Wenche,
,,,,,,made these funny and perfect little matchboxes:
Inspired by superb Katrine have decorated

some little matchboxes t

oo. Made small gift bags together with two candles. On the back of match boxes I used the same design, but without half pearls.
Mevlida Malkoc
was wporking with my
"Vintage Women' s Christmas" Pack
and shed made these vintage, elegant and all over unique
custom matcbox and
Tea. Candle Pack,
,,,,,,OMG I love her creativity,,,,and the gorgeus ornaments
added on top of the box.
AND HERE IS THE PACK USED TO CREATE THEM:
Finally inspired on the famous Book by
Fanny Robison:
Country Flowers Of A Victorian Lady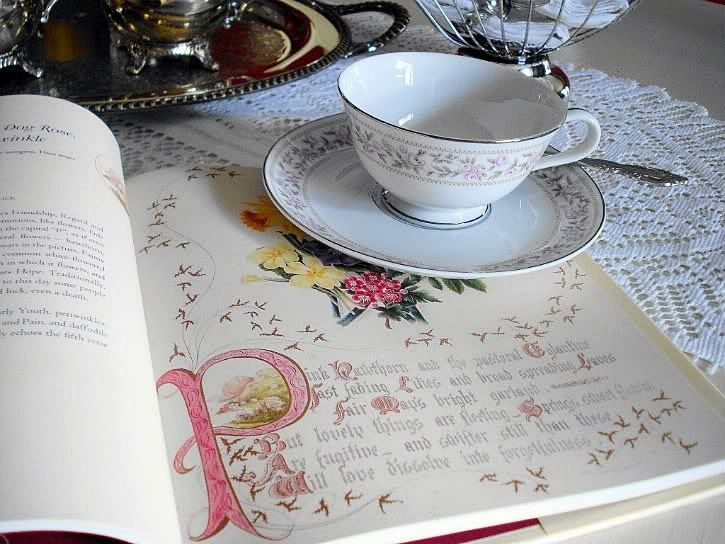 The Country Flowers of a Victorian Lady is a classic work that will "change the way we look at flowers forever".
Over the past 150 years Fanny Robinson's "Book of Memory," as she called it, has been enjoyed as a treasured heirloom by her family. Now, for the first time, her beautiful work -- arguably the most exquisite collection of
Victorian flower paintings
in existence -- can be appreciated by all.
Fanny's exceptional book

combines elegant watercolors with evocative poetry t

hat is finely illuminated

in the manner of a medieval Book of Hours.

Using the symbolic Language of Flowers,

she invests each flower grouping with subtle and often highly romantic meanings -- indeed, it is thought that the volume was intended as a lasting tribute to a lost lover.
I am offering you my new Sheet:
The Language of Flowers:
Create vintage custom envelopes, tags, cards...
and anything you can imagine.

Detailed View (envelope)
GET HERE THE LANGUAGE OF FLOWERS CS
ENJOY MY AMAZING NEW RELEASES.....