The Sunbonnet Babies`s Primer
The Sunbonnet Babies

Primer, published in 1902, was

illustrated by Bertha L. Corbett

and revolved around

the adventures of Molly and May

, two little girls whose faces were completely hidden by large sunbonnets. The primer was built around a 150-word vocabulary with later printings containing word lists to assist the teacher in picking out key words and phrases for emphasis.
The Sunbonnet Babies' primers were the first children's school books to carry the same characters all the way through the text. They were also the first to be printed

in four colors

and to use an improved, larger font.
This is the title page from The Sunbonnet Babies' Primer, which was
published in
1902 by Rand McNally and Company.
Just note four colors....
Framed Cross Sticht
Now , you can use my amazing Digi Sheet to create your own craft,,,,,,,,,,take a look to some inspirational ideas but the possibilities are endless: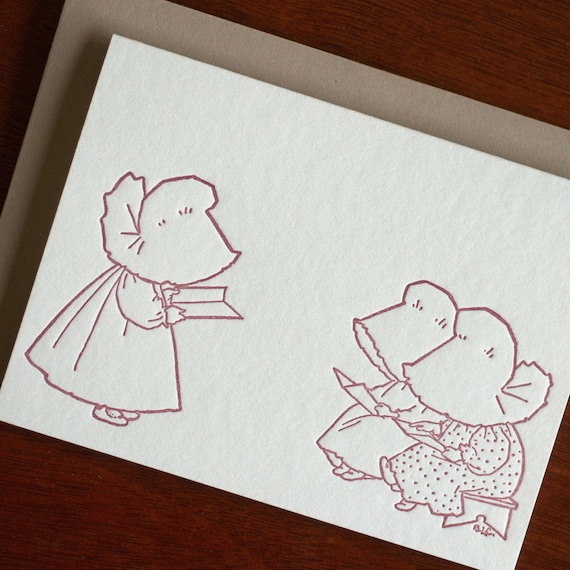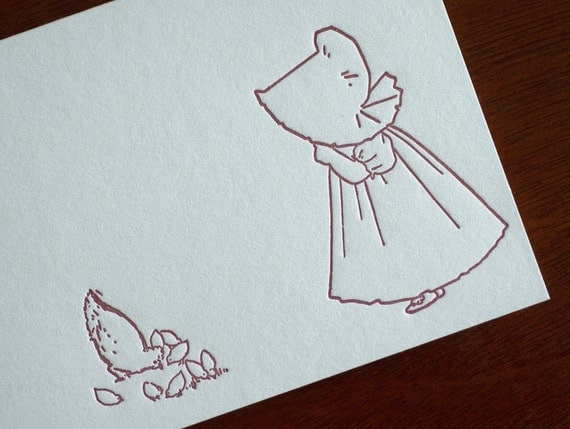 Elegant and unique notecards
Vintage Postcards
My customized colorful
Sunbonnet Card
And Now,,,,,,enjoy my New "The Sunbonnet Babies" Sheet
_________________________________
Woww woww,,, I am showing the stunning work by
Avril
directly fro her blog: Hello and welcome to my
Nicecrane
share, this time using
A Dream of Fair Women
, which I must admit is one of my favourites, and you can see the full sheet
here.
What a supberb vintage card by Avril,woww

I have used Prima Botanicals papers and my lovely image was cut using a Deckle edge Nesti. The little sentiment was included in a little pack of 'freebies' with my last order from Crafty Individuals, and it just seemed appropriate with this image. My roses are again made with the paper clay, just love this stuff.
You can`t miss this old sheet,,,,,,,
__________________________
Lisa Minckler
was working with
my latest tags
to create these really so unnusual ones,,, so directy from her blog: Sometimes projects just fall into your lap. Circumstances, resources, and inspiration. The joyous trifecta for unbridled creativity!! Here's mine...
The medicinal remedy for 'monsterating'..
Here you'll see I have 3 glasses ready to go.
The Frosted worked incredibly!.Dry within 10 minutes. Pulling off the Frog tape and rubberbands didn't hurt the glass a bit. The Looking Glass paint however, HORRID! I was so displeased with the outcome, I threw the glass away. More practice with that later...
And just a couple more sedatives to stock my craftroom apothecary.Chill Pills
Happy Pills
If you feel you need to stock your home with said remedies as well, you too can find these fabulous labels, Sharing Your Recipes,
here
.
_________________________________
Wow, woww and what about this amazing creation by
Vicky?
:Hope you are having a good week so far! Today is a National Holiday in the province of Quebec so I'm off work!!! Wooohooo :) And hopefully I'll get to craft a bit...
I'm here this morning with my 1st post from
Nicecrane Designs
. The image is from
the set
:I totally adore butterflies! And I find these ones so elegant! They can be used for any type of occasions. that's why I didn't put a sentiment on this card and left it blank.